Home
Evolution
Objectives
Achievements
Past Events

Trustees

10th Anniversary
School Pictures
Contact Us


OBJECTIVES
To organize programs in Educational Institutions against Ragging and to help victims of ragging in all possible ways

To organize periodical seminars/symposia/workshops in various parts of the country on topics of current/future relevance

To arrange for the Pon Naavarasu Memorial Lecture each year by inviting an eminent personality to deliver the lecture on a topic of timely and public interest in any field and to publish the same as the annual memorial issue

To promote the values of integrity, sincerity, responsibility, involvement, openness and co-operation among the younger generations, both inside and outside the educational institutions

To develop Pon Naavarasu Matriculation School as a Model School

To provide opportunities to the youth and the public to improve their character, education and standard of living

To develop in students a sense of cultural, social, scientific and technological awareness and competence as required by current and future trends in their areas of interest/employment

To undertake publication of research studies, monographs, books, etc., relating to activities of the trust

To institute awards, prizes, etc., to encourage outstanding artistic, musical, literary, scientific, technological, economic, social and cultural works


It is imperative to stem the tide of disillusionment among the youth of our time. It is possible for every socially responsible citizen to make a small beginning however humble it may be, and help generate an ethos and a milieu conductive to what Jonathan Swift long ago called " sweetness and light ". As a Chinese proverb goes, "Even a thousand-mile journey must begin with a single step".

The prime objective of the PON NAAVARASU TRUST is to bring about a change of heart and foster a humane disposition of the mind. It is hoped that in the long run such values will percolate and might even create a movement turning the young people in positive directions.With such a large ideal in view the trust plans to develop/run educational institutions, motivating students towards an inner culture by strengthening a sense of fellowship among them.
Our endeavor will be to help shape a generation of fine citizens who will be conscious of their role in enriching society and life.The trust will take up projects that will assist aspiring youth to enrich one's life through the appropriate application of Science and Technology coupled with the inculcation of cultural, ethical and moral values. It is guided and supervised by a group of illustrious persons from different walks of life.

Your precious contribution is sure to strengthen and nurture the lofty and multifaceted programs of the trust. Such contribution is eligible for exemption from Income Tax.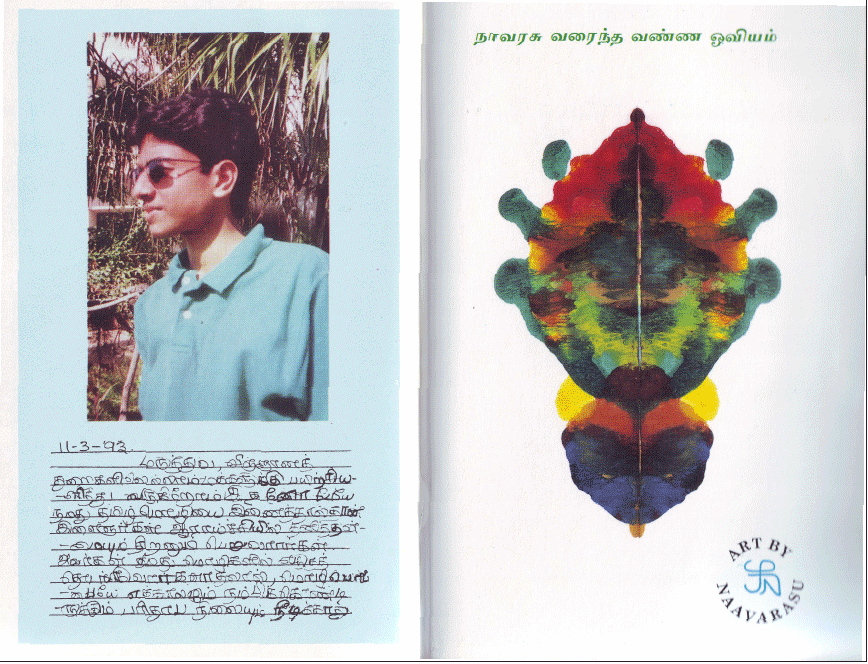 to top